Experience Asian food in the middle of the action
From Restaurant to Take Away, we have it all covered
Reward yourself with great food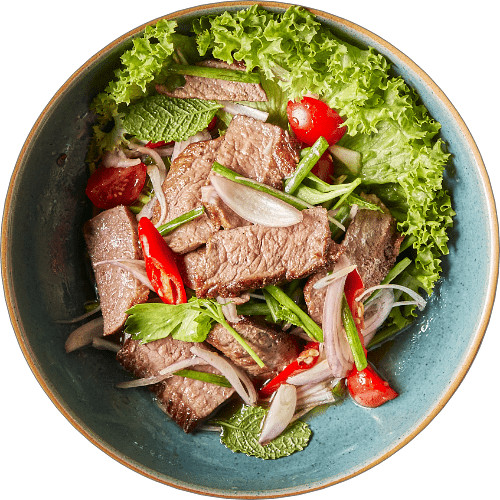 Thai Beef Salad
Thai salads are not served as entrées but normally eaten as one of the main dishes in a Thai buffet-style meal, together with rice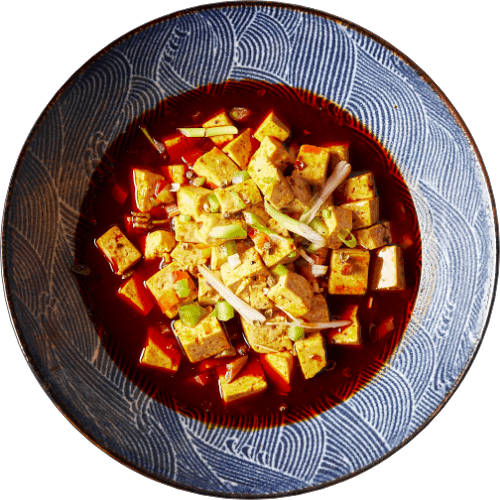 Sweet n Sour Chicken
Sweet and sour sauce is usually associated with the authentic Chinese combination of rice vinegar and sugar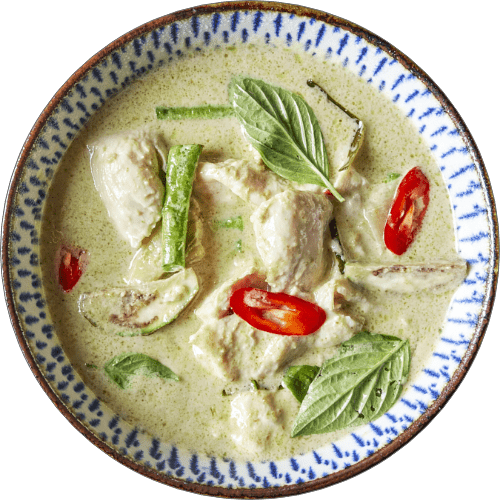 Thai Spicy Green Curry
Thai green curry is one of the popular curry dishes enjoyed by Thai people. This dish is normally prepared by combining fresh green vegetables with meat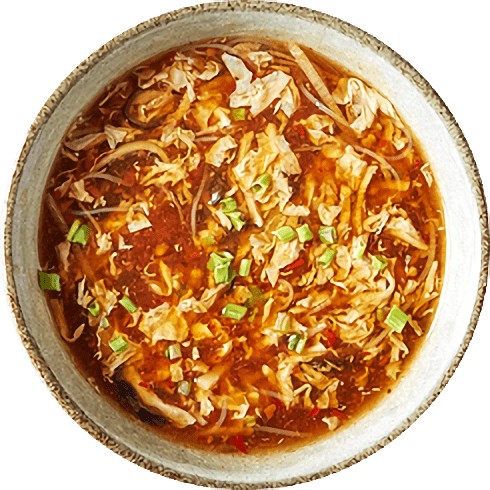 Szechuan Soup
Chinese culinary historians claim Szechuan Soup was invented by the poor peasant class. You'll find different regional Szechuan Hot and Sour Soup recipes throughout China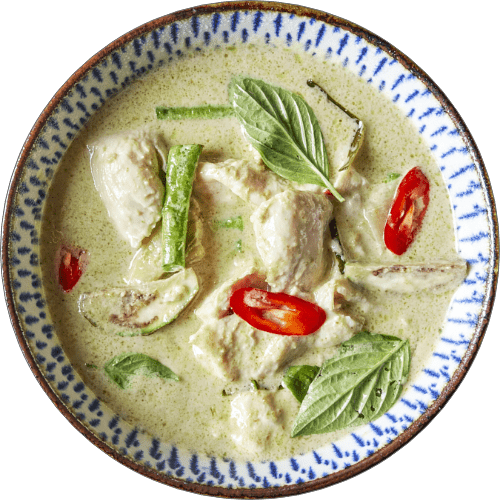 Thai Spicy Green Curry
Thai green curry is one of the popular curry dishes enjoyed by Thai people. This dish is normally prepared by combining fresh green vegetables with meat
Located in bustling traffic hubs
Delivery & Pickup
Dragon Express
We deliver your favourite food to your door with our own delivery Dragon Express. Or order in advance for pickup at your most convenient time and location.
Delivery & Pickup
gifts
Gift cards & online Voucher
Share the Scent of Bamboo experience, as it is just too good to keep to yourself. Our gift vouchers can be used in all our locations.
gift card & online voucher
Our journey so far – 12 years and counting
Opening of the first Scent of Bamboo in Altstetten Zurich
2005
Scent of Bamboo Rapperswil
2008
Scent of Bamboo Aarau
2010
Scent of Bamboo Main Station Zurich
2011
Scent of Bamboo Lucerne
2015
Our other restaurants
Find your nearest Suan Long restaurant and enjoy authentic and affordable Asian meals.